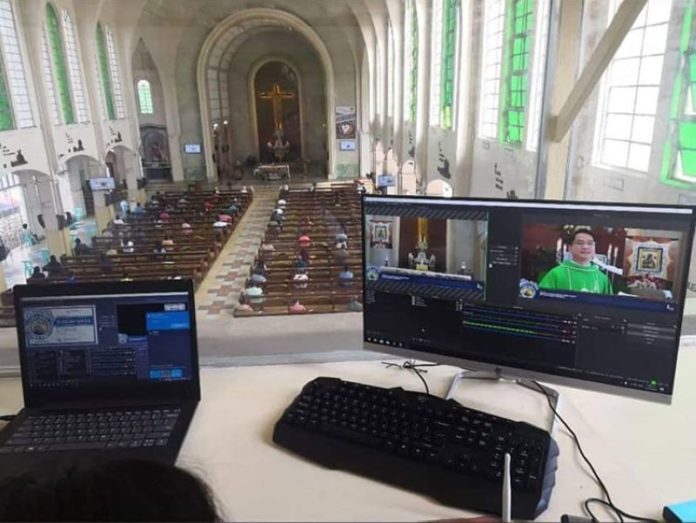 THE Our Mother of Perpetual Help Parish in Tacloban City has trained young people to become "cyber-missionaries," as Filipinos become more social media-savvy amid the coronavirus disease pandemic.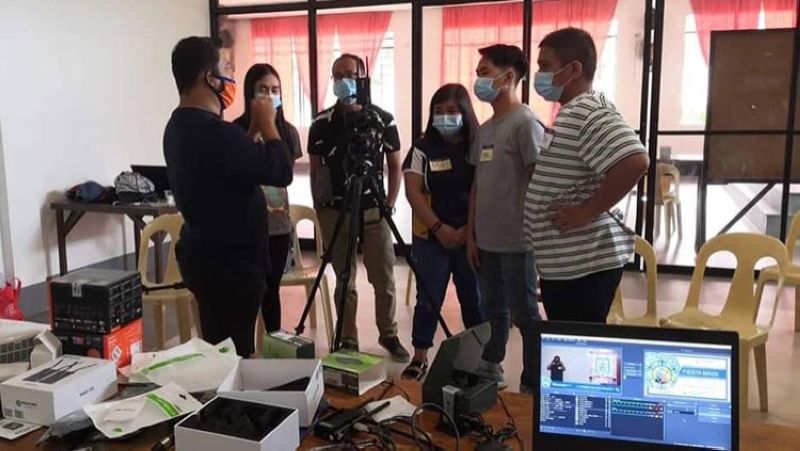 "The pandemic poses a challenge to the whole church to reach out to the people. As a result, the social media apostolate has to be given importance and strengthened, so it may continue its work of evangelization via different media platforms and reach out to many people, young and old," said Fr. Edwin Bacaltos, CSsR, rector of Tacloban Redemptorist Church.
On July 19, at least eight young men and women, comprising the Redemptorist Media Ministry, underwent basic online writing after being introduced to photography and video production from a volunteer team headed by Tacloban photographers Archie Omega and Bobby Alota.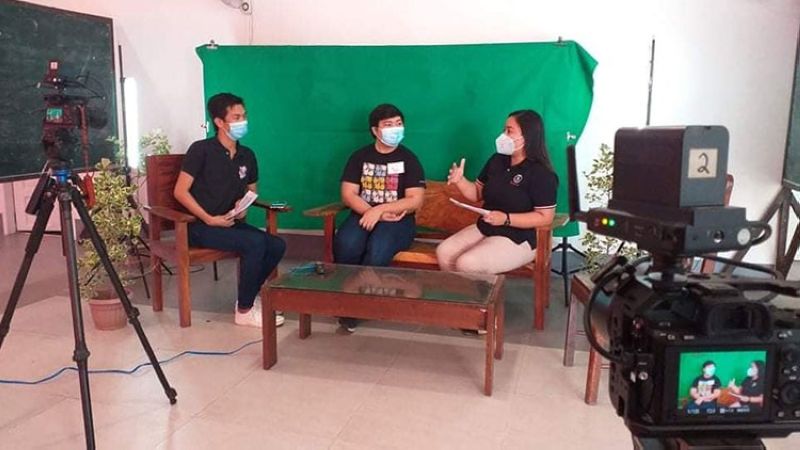 Sister Praxedes Paloma, of the Pauline Media Center, reminded the group to always focus on its mission.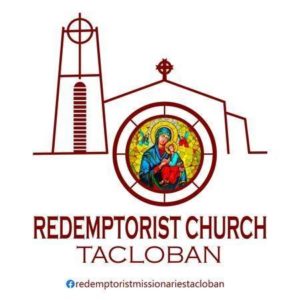 "Our goal is to bring God in all our posts…Remember that behind it all, God is the one working with us. It is God's mission and we are the collaborator," said Paloma during the recently-concluded media and evangelization conference.
She urged the team to come up with interesting content to catch the attention of the netizen.
"We have to engage our viewers within the first two to three minutes of the video in order to gain their interest," Paloma said.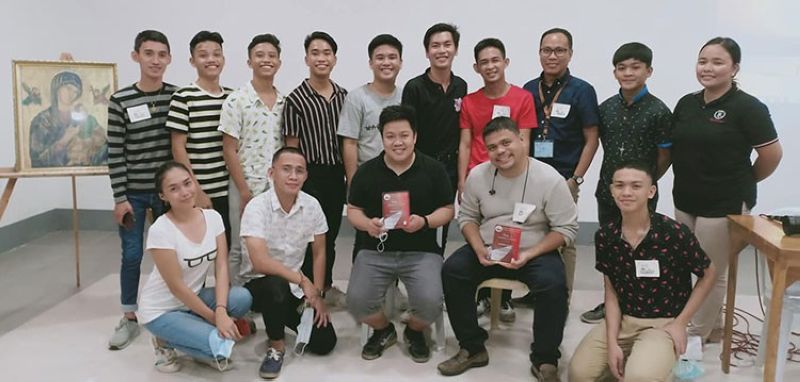 Fr. Chris Arthur Militante, Information and Social Communications director of the Archdiocese of Palo, also lectured on the importance of factual reporting.
"We have to be aware of the false news that is being posted on social media," said Militante in a report from Catholic news site Licas.news.
Filipinos are known as the world's number one social media users who spent an average of four hours and 12 minutes online.
Around 76 million of its 108 million population are known to be active social media users, mostly on Facebook, Twitter, and Instagram.
(SunStar Philippines, photos from Redemptorist Media Ministry, Tacloban)