For more than 50 years at the service of moral theology
With this issue, Moralia's adventure reaches the end. In the distant 1970s, in the midst of the post-conciliar period and animated by the vibrant energy of those years, the Province of Madrid of the Congregation of the Most Holy Redeemer launched the Higher Institute of Moral Sciences. It was his way of celebrating the centenary of the proclamation of St. Alphonsus Doctor of the Church. Today, when we celebrate the 150th anniversary of that declaration, we conclude a stage. Moralia began as a modest private magazine for the formation of Redemptorists in 1955. In 1963, at the height of the Council, it changed its name to "Pentecost". When the Higher Institute of Moral Sciences was founded, it was adopted as its organ of expression. In 1979 it recovered the old name, more in keeping with its status as the only magazine in Spanish dedicated exclusively to theological-moral reflection.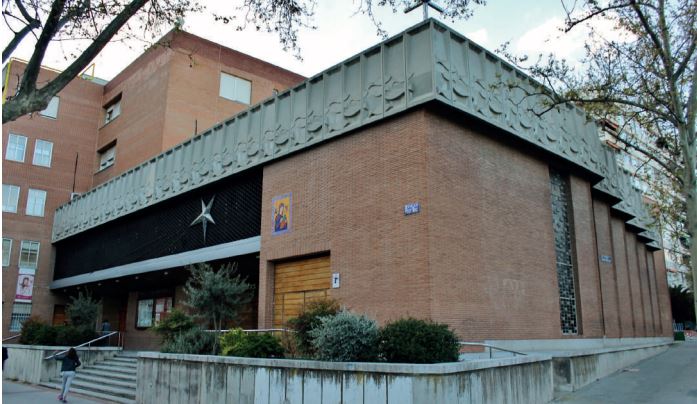 Since the news of the end of our magazine became public a few weeks ago, we have received numerous messages from our subscribers, who have expressed their appreciation and regretted the closure. We thank all of them for their appreciation for our work. Those of us who have worked in Moralia in recent decades are saddened to contemplate the end of our magazine, but as Professor Marciano Vidal says, in an article that appears in this last issue, "more than the end of the activity, I want to interpret this fact as a closure of the accomplished mission ".
..//
Father Alberto de Mingo CSsR, Director de Moralia