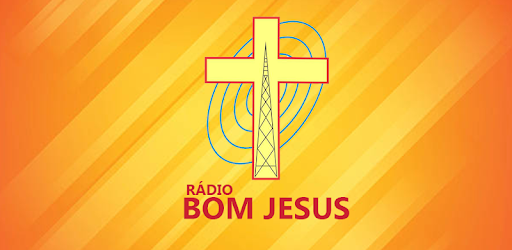 Rádio Bom Jesus FM, based in Bom Jesus da Lapa (BA), was founded on 15 September 1982 by the then diocesan bishop, Dom José Nicomedes Grossi. Its objective is evangelisation, formation and social promotion.
The first Administrative Director of RBJ was Mr Walter N. de Araújo Motta. After his departure, Mrs Helena Lima de Almeida took over the management. In 1991, Dom Francisco Batistela took over the presidency of Rádio Bom Jesus, which in 1992 obtained approval at the National Congress of Brasilia to increase its power from 1w to 10,000 watts, finally installed on 23 December 1997.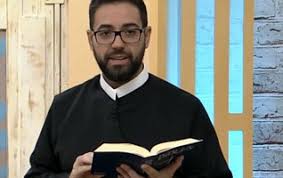 The Redemptorist Missionaries of the Vice-Province of Bahia have been in charge of the Administrative Directorate since 1993. From 1993 to 1999, the radio was managed by Fr Antônio Rosivaldo Motta; from 1999 to 2002, by Fr Vilmar Correia; from 2002 to February 2005, Fr Stanislau Wilczek; and Fr Ivanor Borges de Oliveira from 1997 to 2014. Then Father Vilmar Correia took over, remaining until the end of 2020. Currently, the person taking over is Father William Betonio, former director of Rádio Aparecida. He has been in the public eye since 1997, receiving credit for widespread sympathy and the most significant power within Bahia.
As AM, it has reached more than 150 cities in the states of Bahia, Minas Gerais, Tocantins, Piauí and Goiás, according to research conducted by institutes such as OBORÉ Projetos Especiais, in São Paulo, Triângulo Produções, Intervox, Novo Milênio, Seletos Pesquisas e Marketing, Imperial Assessoria, Marketing e Propaganda Ltda, Instituto Ayrton Sena, Marinha do Brasil and EMPEPI.
Radio Bom Jesus changed its frequency from AM to FM in 2020 and now reaches a broad audience in the Urban Zone and several cities beyond Western Bahia within a 100 km radius, consolidating even further. It has also established a presence on the Internet through its profiles on Facebook Rádio Bom Jesus FM and Instagram @radiobomjesusfm_. It is also available on sites such as radios.com.br.
In tune with the full-time and collaboration with Rede Aparecida de Rádio, it has diversified programming that varies between spirituality, culture, interaction with the public, provision of services, news and entertainment, trying to live up to its slogan already embraced by listeners: the best, be with everyone!
(a12.com)