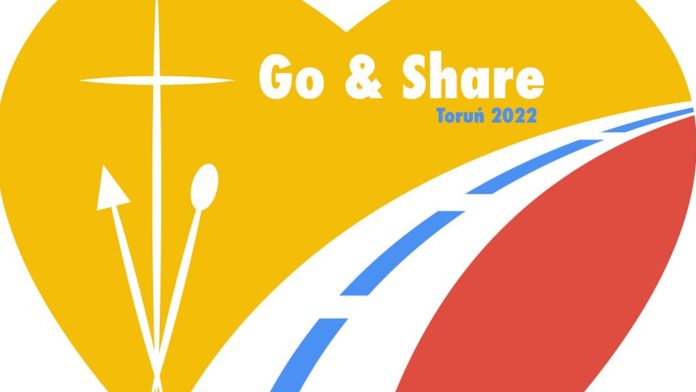 There are only three months left until the next edition of the Youth and Vocation Ministry Meeting of European Redemptorists. It will take place in Poland from 27 to 31 July 2022 at St. Joseph's Church in Toruń, Poland, in the parish where the Redemptorists serve. The slogan of the event is: "Go & Share".
An online meeting for Redemptorists and RYVM youth leaders from Europe took place on Saturday, 6 March. The conference was organised by the Youth Ministry Coordinators of the Dublin Province. They discussed the programme, events and the plan for upcoming meetings for leaders.
Each participant had the opportunity to listen to the conference and participate in the international prayer and discussion in smaller language groups (English, Spanish, Italian). There was time to reflect and think about what hope is in times of crisis and also what actions have been taken since the outbreak of the pandemic. Our keynote speaker, Fr Gerry O'Connor CSsR, gave us some reflection and encouragement in our ministry. The words of Fr Michael Brehl CSsR – the Superior General – also reassured and enriched us.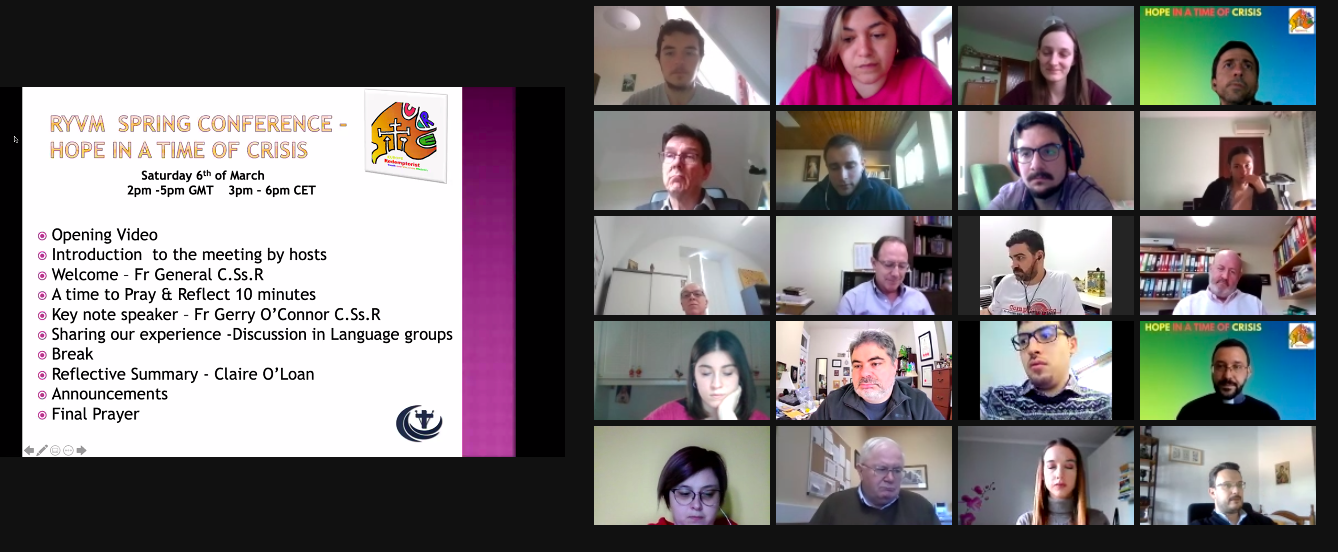 As announced, the catechesis of preparation for the meeting have already been published (online) on the official website: www.goandshare.eu
The official "Go & Share" song has also been published in three languages.
Help us to reach all those who are interested in sharing this experience, as requested by the brothers and young people who are already spreading the word through social networks. Here are our Facebook and Instagram pages –
(Scala News)