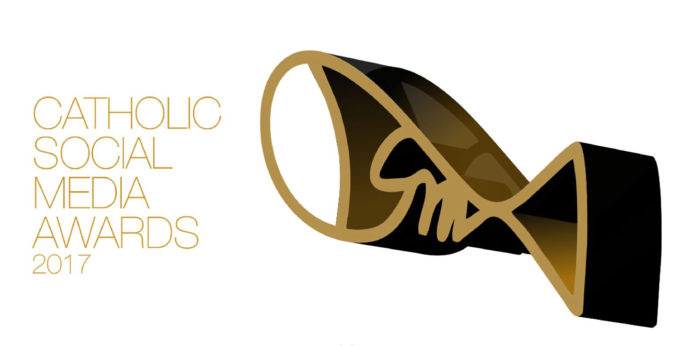 (Philippines, Baclaran) The Website of the National Shrine of Our Mother of Perpetual help (a shrine of Devotion and Mission) has won consecutively second year The Best Parish Website by Philippines CSMA (Catholic Social Media Awards). Every Week 150,000 devotees flock to the National Shrine to pray and celebrate God's perpetual help through our blessed mother. The Website of The Shrine is consistently recognized by CSMA, for the work of evangelization that is carried out by the use of social and digital media.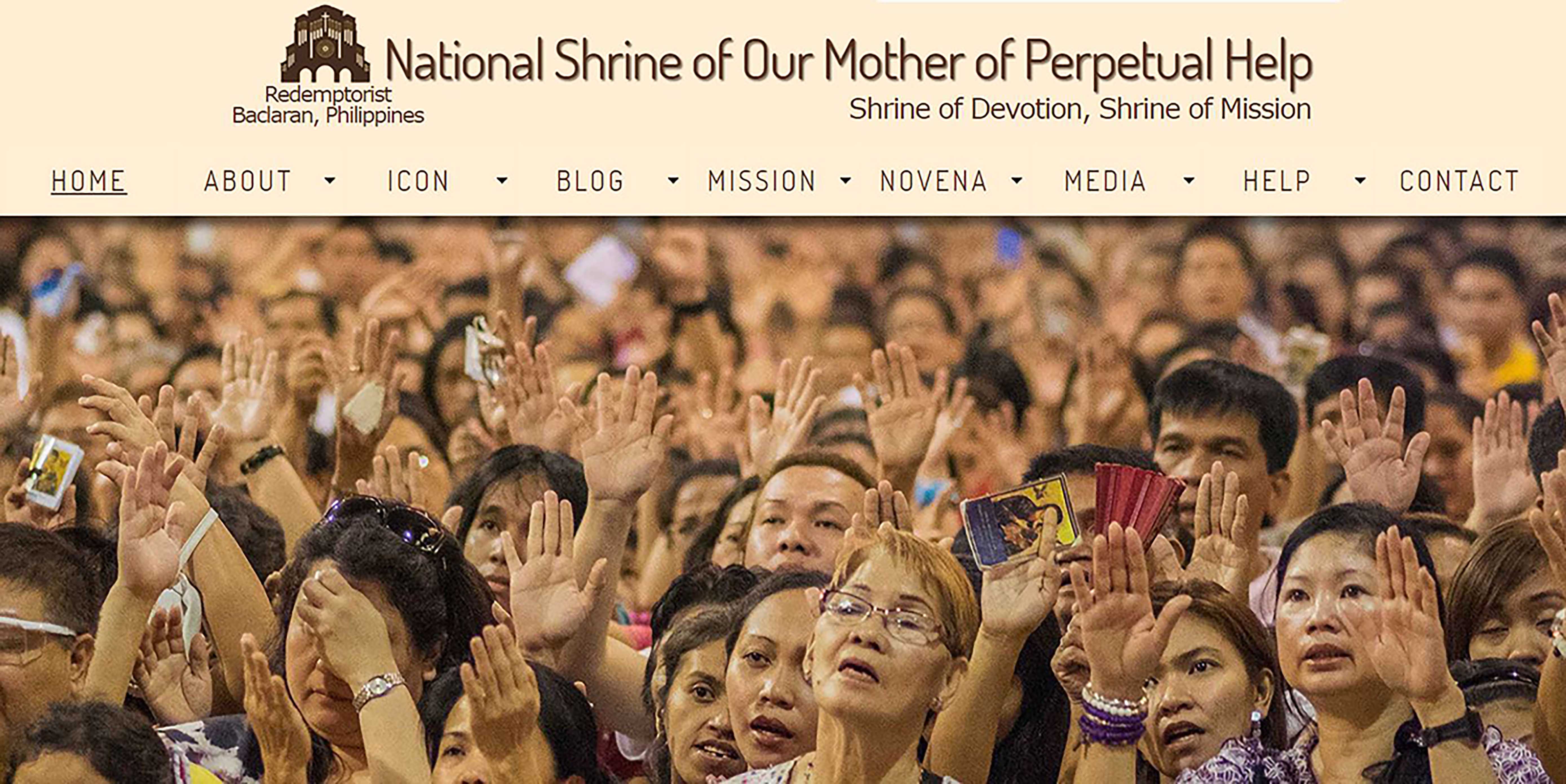 This 'Awards' initiative is championed by YouthPinoy, a group of Online Missionaries who strives to Win the Word through the Word, and is a team passionate about Online Evangelization. YouthPinoy in collaboration with Areopagus Communication Inc., which is under the auspices of the Catholic Bishops' Conference of the Philippines Media Office aspire for a future where the Catholic Church maximizes the power of Social Media thus transforming the global village into an avenue filled with authentic encounters, effective communication, a source of hope, love and lasting life.
The Catholic Social Media Awards is an avenue to encourage and acknowledge Social Media accounts and websites of diverse personalities, groups, ministries or advocates who have innovatively and creatively utilized cyberspace by using New Media as a tool for the mission of Online Evangelization.
For more details you can log on to the website of the shrine: