(Ballarat, Australia) Last week Majellan house welcomed over 40 Majellan supporters, who helped launch the book "Celebrating 70 years of Family with Majellan." Among the attendees at the launch were two past editors, Bishop Paul Bird and Fr. Michael Gilbert, as well as current editor David Ahern. The night facilitated by Majellan CEO Tony Biviano and was a joyous look back at 70 years of Majellan history mixed with vibrant, hopeful discussions about the future.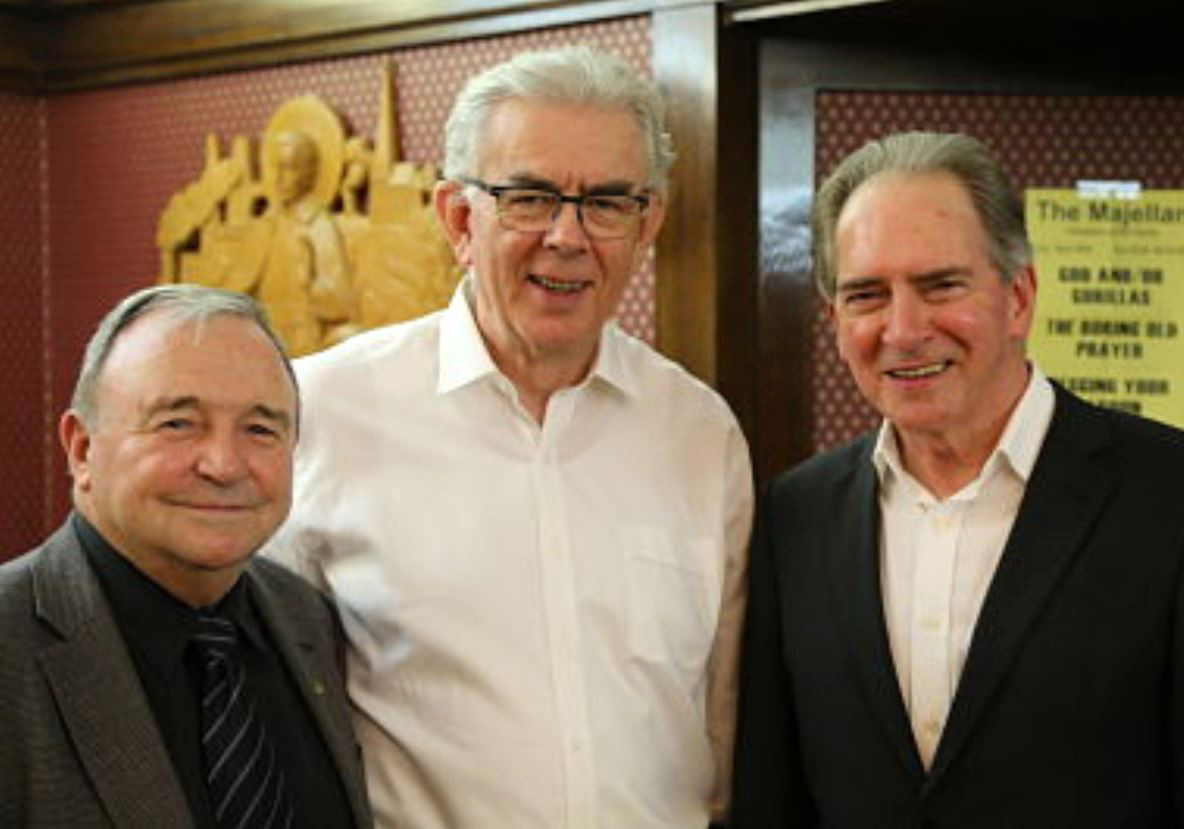 Redemptorist leader Fr. Edmond Nixon and Bishop of Ballarat Paul Bird addressed the crowd touching on the magazine's rich history, tradition and the importance of mission in the lives and work of the Redemptorists and their partners in mission.
Also in attendance were families who had worked at the Majellan publication's house over the past 40 years, including the McEwan family. They said they were thrilled to be at the launch to reminisce with old friends and work colleagues, especially Br. John Baker who gave more than 50 years of his life to the magazine.
The magazine was first published in January 1949 by the Redemptorist Congregation in Ballarat and its first editor was the multitalented Father John Hogan, who was also a gifted snake catcher.
Forerunner to the magazine was a four-page bulletin, the League of St Gerard Majella. The response to the bulletin was so overwhelming the Redemptorists decided to expand the publication into a quarterly magazine. The aim was to make St Gerard better known among Catholic mothers, as their special patron – the mother's saint.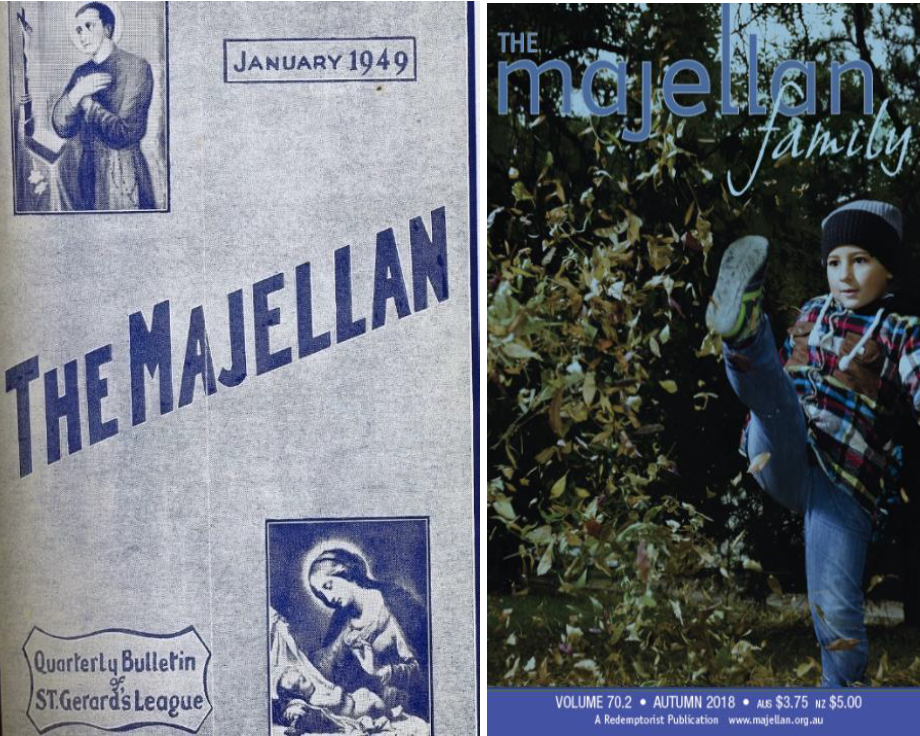 In the magazine's 70-year history there have only been six editors. Fr. John was followed by Fr. William Stinson, Fr. Max Barrett, Bishop Paul Bird and Fr. Michael Gilbert. The first lay editor David Ahern was appointed four years ago.
Today, the strong Majellan tradition continues where the focus remains on the family, with articles of interest that address a range of issues affecting families. Under the patronage of St Gerard Majella, The Majellan has long incorporated a strong focus on families and mothers.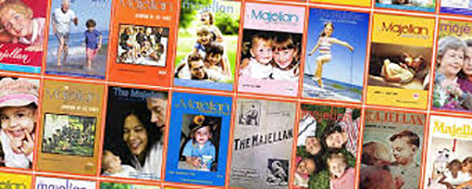 The book is available from Majellan Publications.