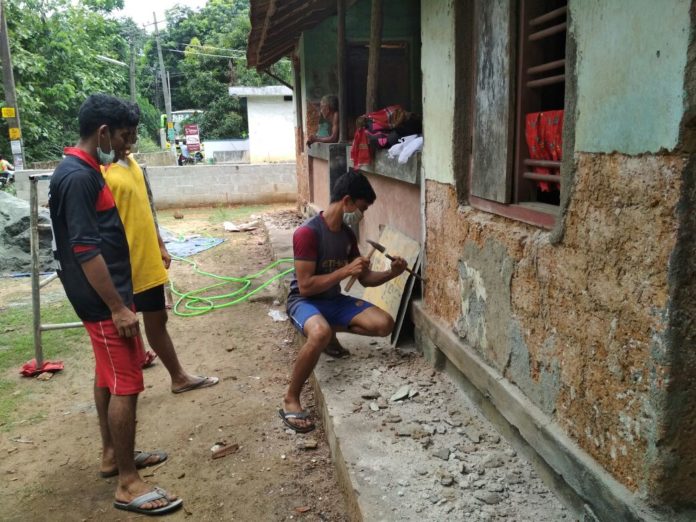 (Mattor, India) A work camp was organized for the major seminarians of the Liguori province, India from May 7th to 11th, 2018 in a place called Mattoor in Ernakulam district, Kerala. Work-camp is an outreach programme for the major seminarians, doing their philosophical and theological studies, as part of our holistic formation. It is organized every year mostly during the time of our holidays. It is also an extension of the praxis aspect of our academies. Moreover, it is an opportunity for us to put into practice, what we have gained intellectually in the class rooms and make it more concrete and tangible to day to day life experience.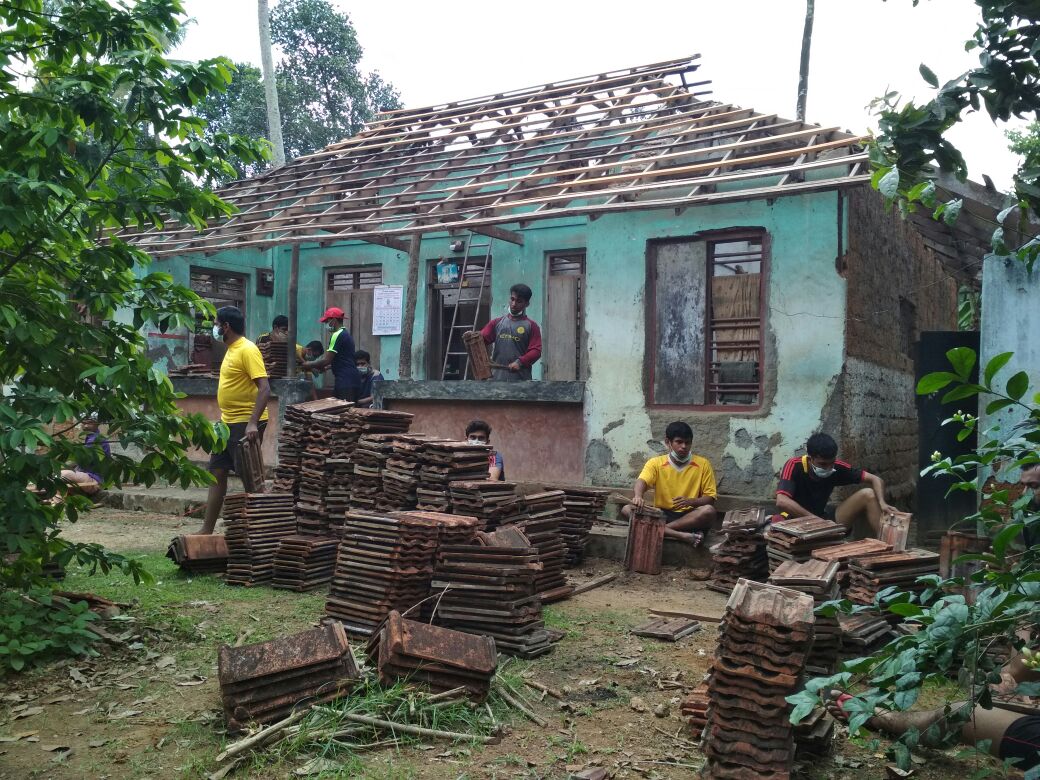 The task that we undertook this time was to renovate the house of Mr. Vareeth Palatty.  For many years Mr. Vareeth and his aged wife were staying in a poor small house all alone. The condition of the house was really pathetic that the roof and even the walls leaked during the rainy season. There was also no proper security for the house. Being attentive to their pitiful condition and realizing that their children are not going to take up any further action to repair their house, our provincial Fr. Joy Poonoly and Vicar Fr. Joseph VJ along with seminarians took the initiative to renovate his house.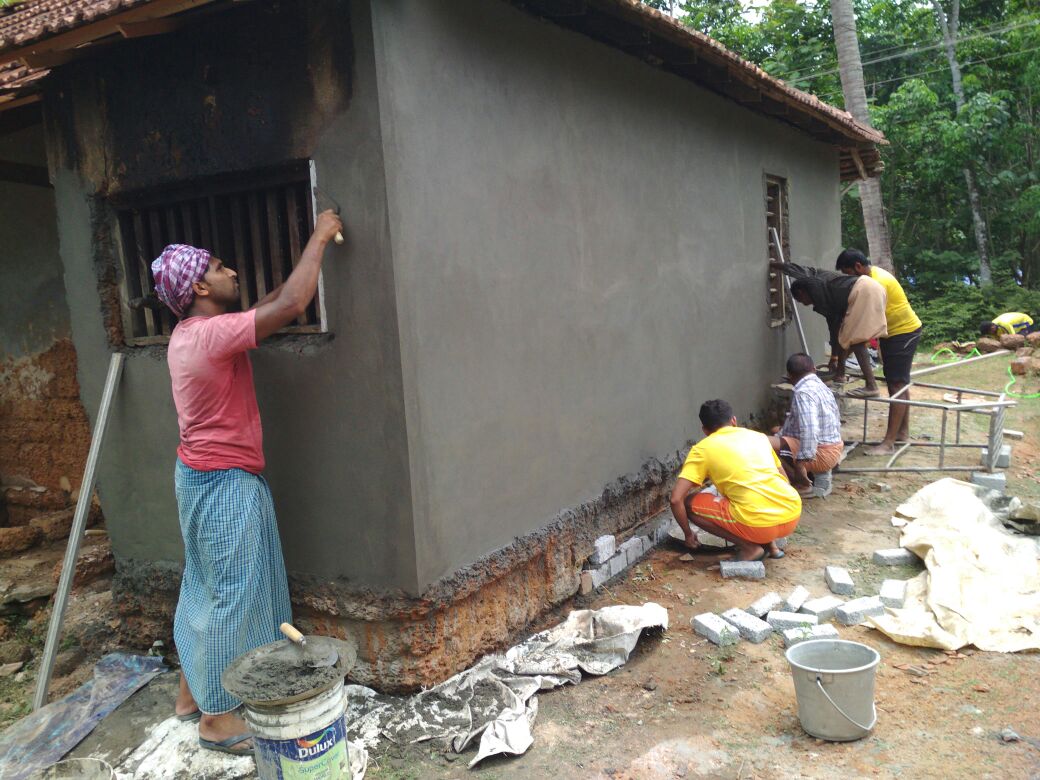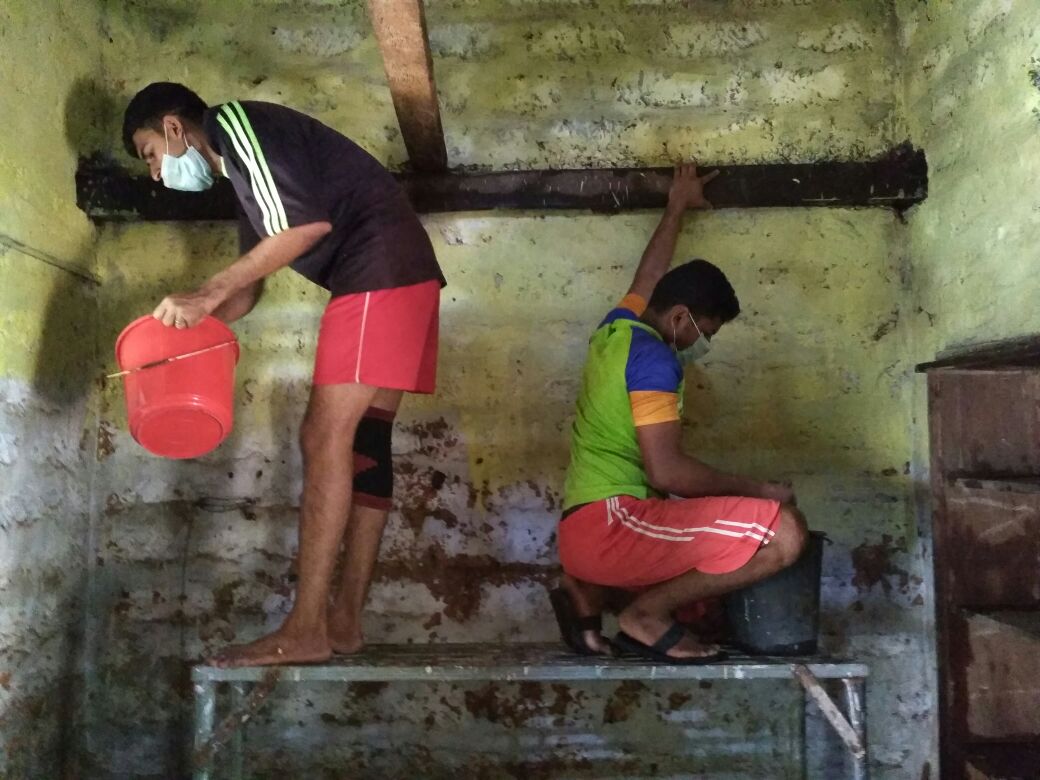 We were around 20 major seminarians to take up this challenge. To carry out this project effectively, we were divided into three groups. Each group were entrusted with different tasks like helping out in repairing the roof, carrying the bricks, building the wall, painting and other masonry works. Apart from this project we also helped out in cultivating vegetables and cash crops in provincial house.  Just like any other daily workers we also began our work at 8.00 am and completed our work at 5.00 pm. The presence of Fr. Joseph and the occasional visit of Fr. Joy our provincial and Fr. Poly our Prefect really boosted us to give our best.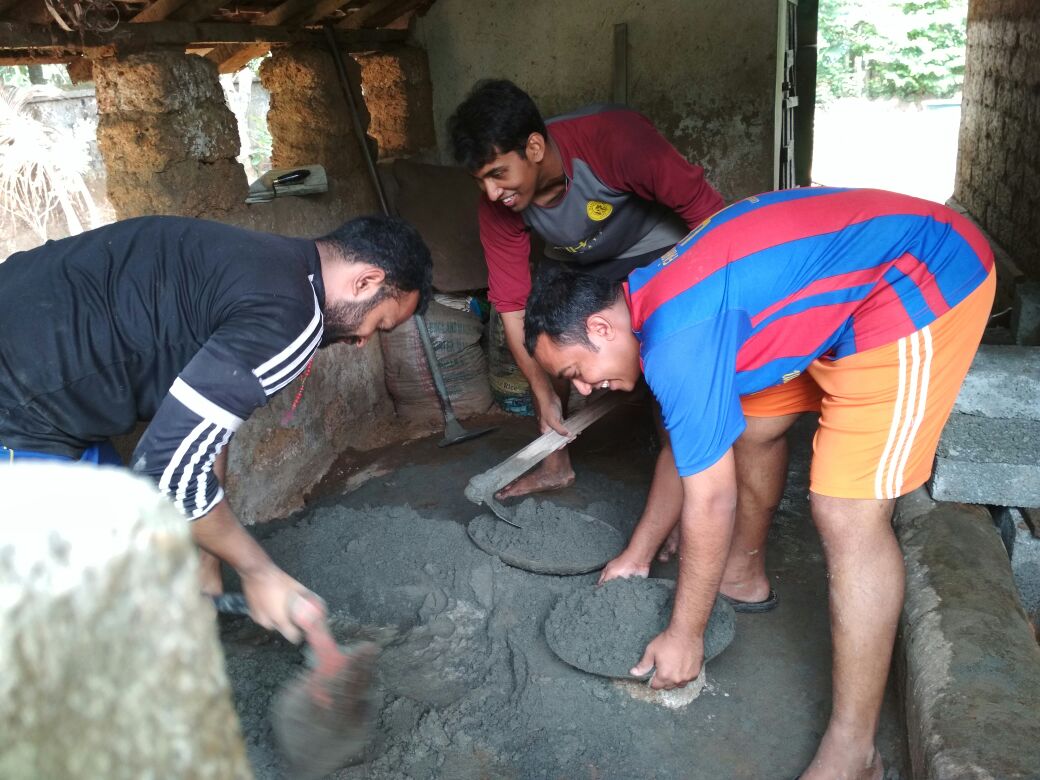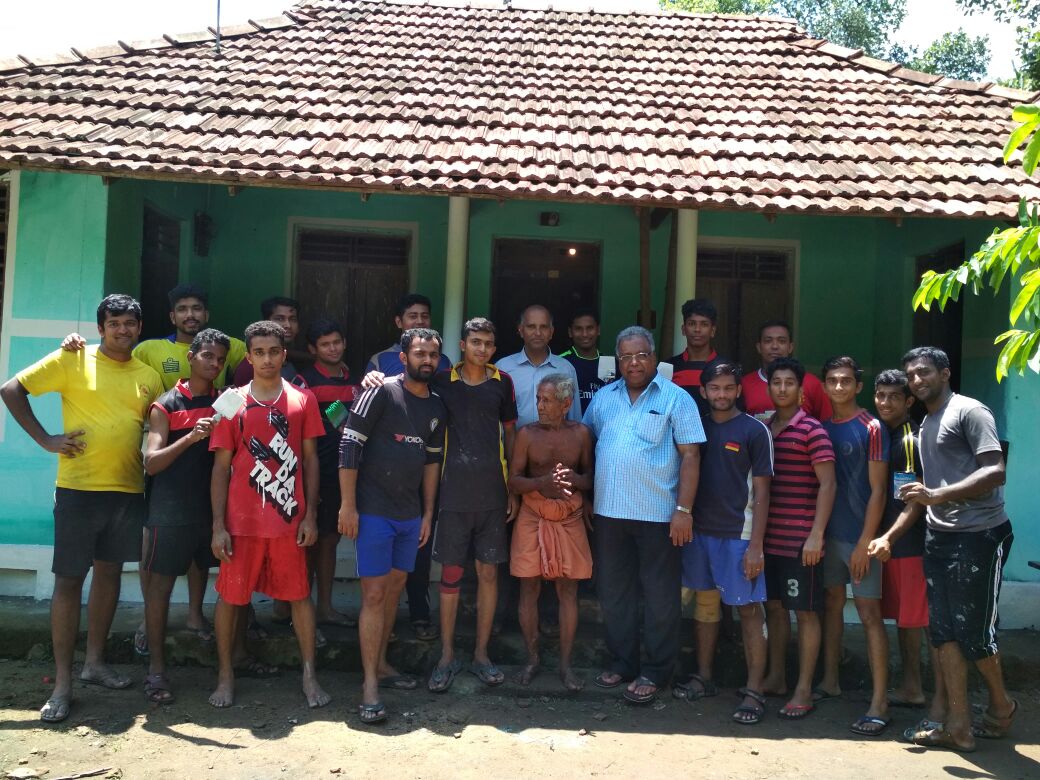 At the end of our work-camp, as Mr. Vareeth Palatty extended his gratitude for repairing his house, we could experience a kind of satisfaction and joy resounding from a pure selfless love. Moreover, it was also a time for us as students and religious to cherish and relish our brotherly affection and encouragement.
Jinto Thekkanath, CSsR