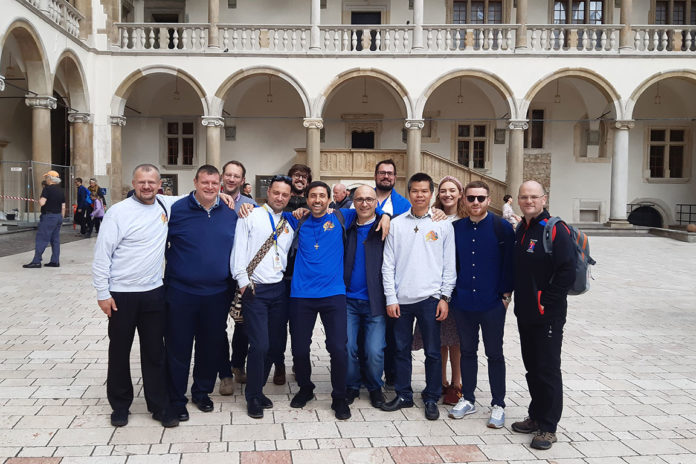 (Cracow, Poland) The European Meeting of the Redemptorist Youth in Bratislava in Slovakia planned for the next year and areas of new cooperation were the main points of the agenda of the meeting of the youth pastors of the Conference of the Redemptorists in Europe that was held in Cracow in Poland, September 27-29th 2019.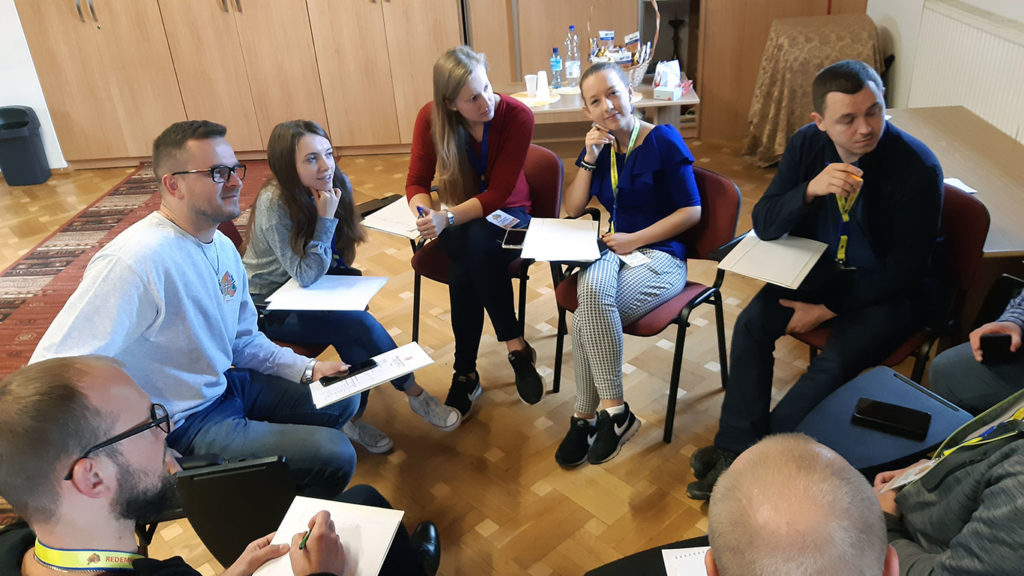 Nearly 30 Redemptorists and lay persons took part in that meeting to get more information about the gathering in Bratislava and to decide on the next meeting in 2023.
The responsible for the youth ministry are aware of a need for stronger cooperation in different fields, not only in regard to the international youth meetings. They considered a possible missionary work, the formation of leaders, learning of foreign languages and sharing of the places of the mission with young people.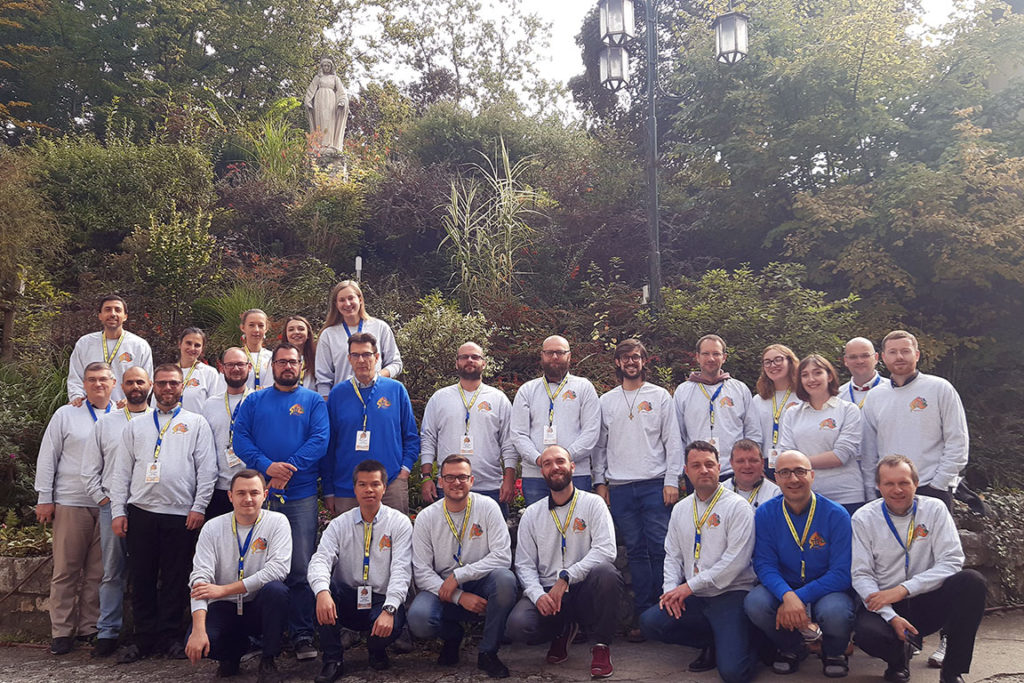 Each unit presented its youth and vocational ministry, they shared their ideas and experiences. The meeting was organized by the Commission of the Youth and Vocational Ministry of the CRE, led by Fr. Paweł Drobot CSsR. The Coordinator f the CRE, Fr. Johannes Römelt CSsR was present as well.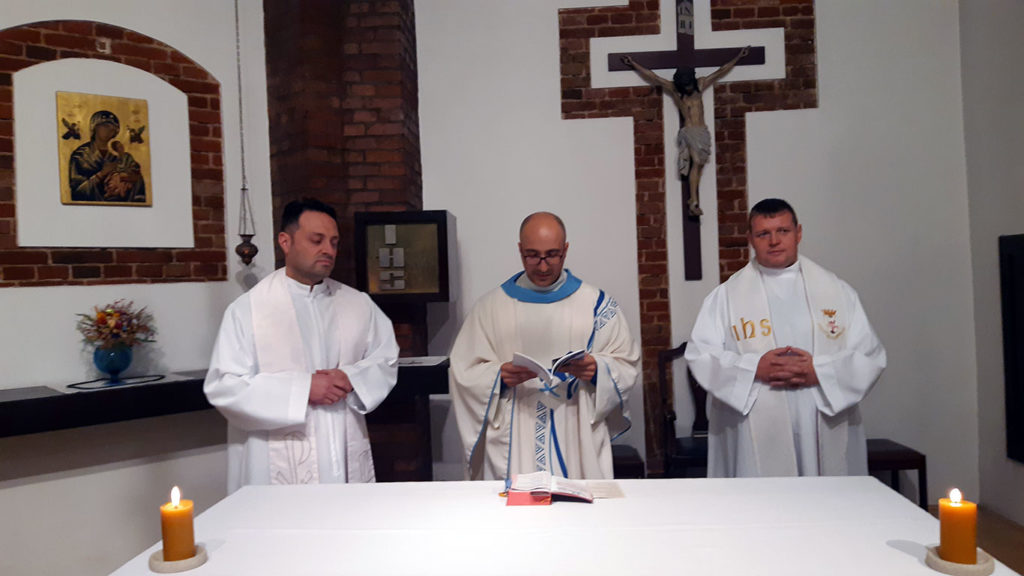 The newly ordained Fr. Massimiliano Mura CSsR (Province of Rome) presided one of the masses during the meeting.
The European Meeting of the Redemptorist Youth will be held in Bratislava in Slovakia, July 29th to August 2nd, 2019 and more details will be available soon.
Fr. Mariusz Mazurkiewicz CSsR, Poland