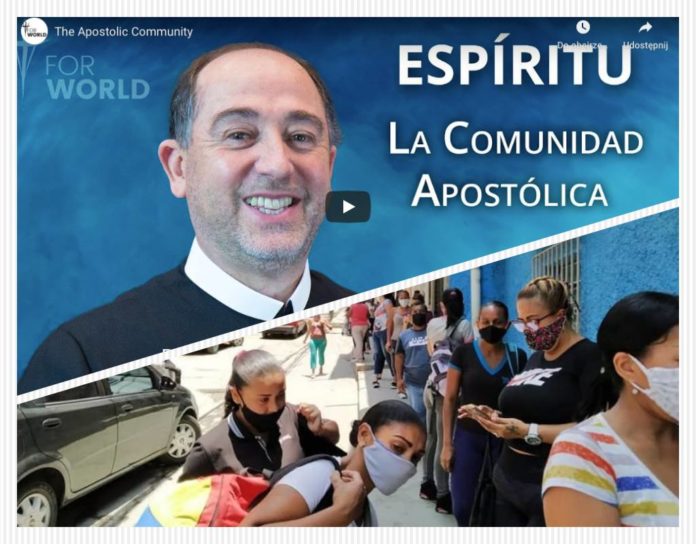 At this time, we are hearing a lot about how the pandemic is changing our personal lives and has caused severe consequences to our society and economy.  While this is true, it is worth remembering that there are realities resilient to the destruction caused by the coronavirus. God's caring love can be experienced and becomes visible in the gestures of charity.  Jesus continues to call us to join His redemptive mission, no matter what might be our difficulties and concerns. He is the Risen Lord who is present with us in our human world.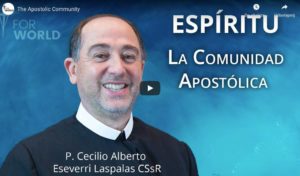 We would like to draw your attention to two initiatives developed on the Internet. The first one, called "For World" – aims to present the mission of Redemptorists in today's world, to show the historical roots of our Congregation and to offer for today ways of giving witnesses to Christ the Redeemer.
https://forworld.redemptor.pl/en/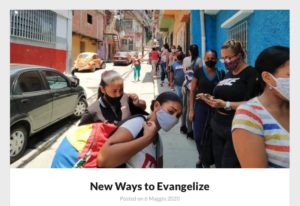 The second initiative was launched just a few weeks ago in response to the current pandemic. It is a blog entitled "Facing COVID-19 with solidarity and hope. Contributions from the Redemptorist World." Through short reports and entries from the fields of faith, spirituality, and psychology, we present related situations and problems during this time of the pandemic. We also share experiences and testimonies of the good, which can be seen and heard even in the most challenging times, becoming a spring of hope and inspiration for others.