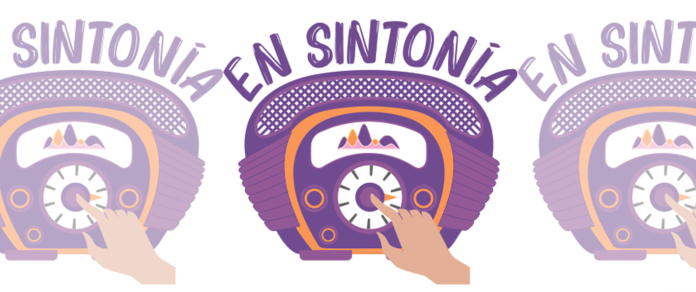 On April 15, the European Province of the Oblates of the Most Holy Redeemer begins its III Provincial Chapter. It has been prepared over the past year under the theme 'In tune'. It has been a process of reflection on the provincial life and mission with a holistic view, "generating a process of discernment of the present reality of the Province and the world which will serve as an orientation for the next three years, in the light of the horizon designed at the XXI General Chapter".
The Chapter will have certain moments that can be joined via the Internet by anyone who wishes it. The activities on April 15 started with a time of retreat that was broadcast on the Province's website.
Similarly, the Eucharist presided over by the Provincial Superior of the Redemptorists of Spain, Francisco Javier Caballero C.Ss.R., will also be streamed live on the Internet next Sunday, 18 April, at 8.00 pm (Madrid).
The Provincial Chapter is expected to approve guidelines for the next three years and elect the new team in charge of animating the province.
The Oblate Family is united in prayer for the good fruits of this meeting of the Province, as it asks the Holy Spirit to guide the sisters in their discernment towards the mission.