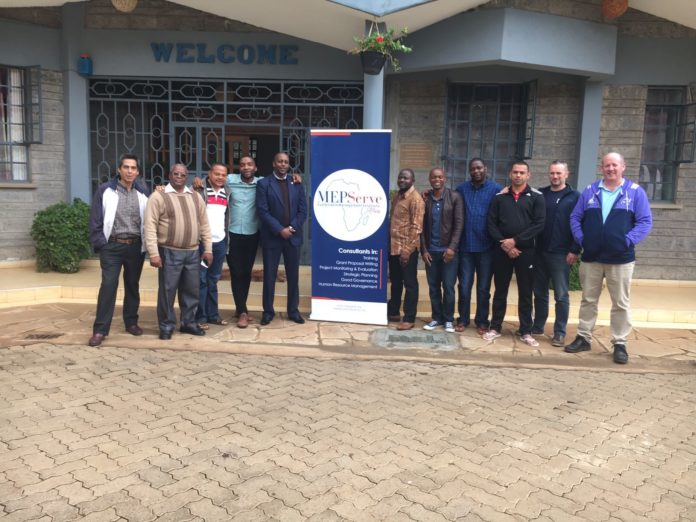 (Nairobi, 15 September) –  The Redemptorist Solidarity Office for Africa and Madagascar organized a week long seminar on Results Based Management for Development projects in Nairobi, Kenya.
Involving Redemptorists and colleagues involved in the implementation of development projects , there were participants from Congo, Mozambique , Zimbabwe , South Africa, Ireland and Kenya.
The training focused on learning how to articulate the change we wish to see, on how to set targets for Results and how to measure the results and impact . It sounds heavy and theoretical , but in fact it was very practical.
Jose from Mozambique said , "I think this can make a big difference for our water for all project on the Muvamba Mission". Leon from the Congo  made the point  "this was the missing link in my training so far, now I can face donors with confidence ".
The participants represented Redemptorist projects in the area of high risk pregnancies, water and sanitation, capacity building, OVC & primary education.
(from www.africaredemptorists.com)