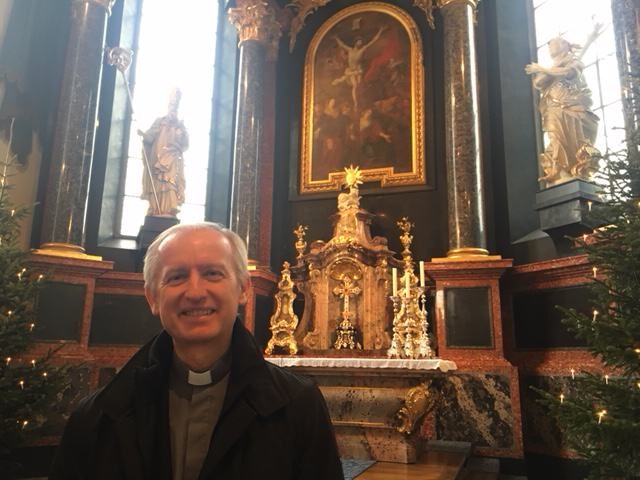 (Switzerland) Father Jan Walentek, C.Ss.R. became parish priest of the interconnected parishes of St. Stephen and St. Ulrich in Kreuzlingen-Emmishofen. The inauguration ceremony was held on 13th and 14th January 2018 in the churches of both the parishes.
Fr. Edward Nocuń, C.Ss.R., was a collaborator in the pastoral work of Fr. Jan, who at the beginning of January in the local community began his ministry with the German-speaking faithful. The third Polish Redemptorist who works in Kreuzlingen is Father Marek Kluk, CSsR. He is responsible for the faithful of the Italian language.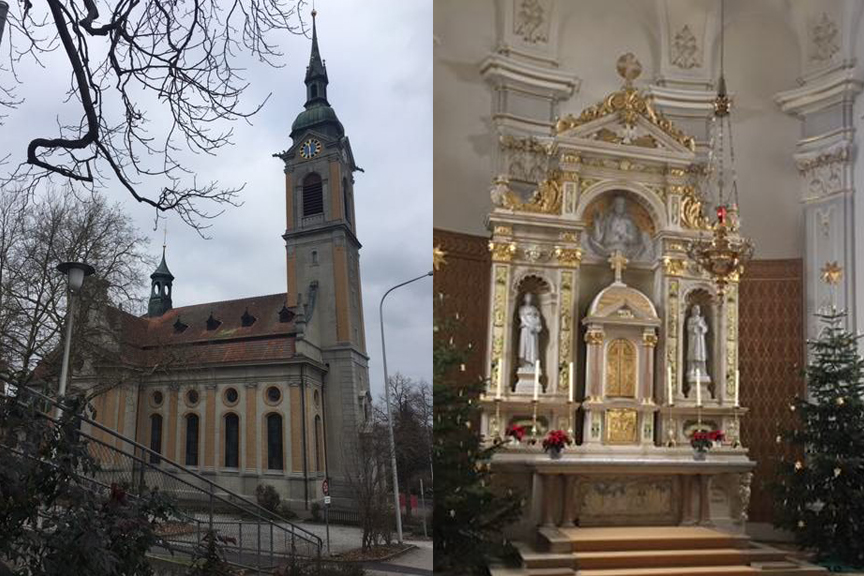 The parish of Saint Stephen and Saint Ulrich has a total of about ten thousand faithful. A considerable number of altar boys are serving at the parish church of St. Stephen. The community of the faithful of the Italian language in the Kreuzlingen region has about 5,000 faithful.
The Redemptorists of Poland performed pastoral duties in Kreuzlingen, Switzerland, on the basis of an agreement between the Redemptorist Province of Warsaw and the local structures of the Catholic Church. In this way, the activities of the Swiss Redemptorists who previously carried out pastoral work in the parishes continue.